Domestic & Foreign

Auto Repair
The Sanctuary for Your Vehicle
YEAR/
48 MONTH
WARRANTY
DELIVERY/PICKUP
SERVICE

LOANER
CARS
Make an Appointment
Need something before or after your service? Just let us know
Work Hours
Week Days: 08:00AM 05:30PM
Saturday-Sunday: CLOSED
Emergency Calls 24/7
Can't come to shop? No problem! We offer free pick-up and delivery CALL US TODAY
We use the latest Factory tools and equipment when servicing your vehicle. We are one of only a few shops in the state trained to reprogram the many computer modules on today's vehicles using only factory specific tooling thereby eliminating many tough to find problems with factory rewritten software for your vehicle.

Auto Maintenance Services
At Certified Auto Repair, we are highly qualified for any auto cooling system service, repair or component replacement.

Brake Repair Pads & Rotors
Stop Safely with Better Brake Performance We Carry Different Brake Options to Suit Your Needs.

Shocks, Struts Replacement
Enjoy Comfortable, Jolt-Free Rides Again Poor Suspension Leads to Major Problems with Other Systems

System Diagnosis & Repair
Enjoy Comfortable, Jolt-Free Rides Again Poor Suspension Leads to Major Problems with Other Systems

Air Conditioning Services
When most people in Spring Park hear the words "air conditioning problems", it sends a shiver up their spine. That is because the air conditioning system is fairly complex.

Tires & Wheel Balancing
Tire repair is a service we offer at Certified Auto Repair. As long as the tread depth left on the tire is reasonable, repair saves you hundreds over 2 new tires.
Certified Auto Repair -

The sanctuary for your car in Minneapolis, Mound and Spring Park
No car can go without regular servicing. The question is, what level of care are you looking for? At Certified Auto Repair, we bet you don't want an unqualified mechanic to service your vehicle and conduct unnecessary repairs. If so, our ASE-certified care is for you. With experienced technicians on our team, we are here to get to the bottom of your car's problem and root it out. Your safe and comfortable driving experience is our priority.
Whether you need a qualified helping hand with Brake repair or engine diagnostics, our licensed mechanics can lend it. We work days, nights, and weekends to provide same-day service for most maintenance issues and repairs. Our technicians have completed advanced factory training and have dealership-quality equipment at their fingertips to take good care of your car.
If there's something serious to be fixed, we can offer you a loaner vehicle. You can use it for your personal trips while your car is being serviced. A loaner vehicle is a great option when it takes a while for your one to get back on the road, and you can't ditch driving until it's ready to be picked up.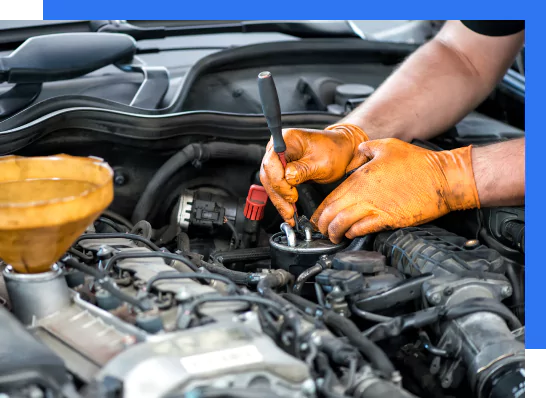 Certified car care for


domestic and foreign brands
Besides being ASE-certified and having the latest factory tools, our technicians are thoroughly trained to service almost any car make. Here are the brands we can take care of: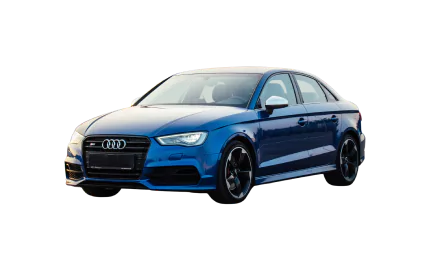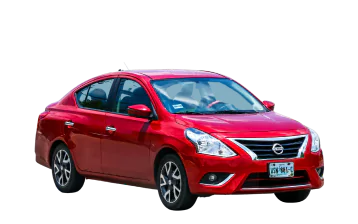 Asian
Although it's not uncommon for Asian brands (Honda, Hyundai, Lexus, Mitsubishi, Toyota, etc.) to be seen on American roads, it may be hard to service them. That's because many car shops aren't equipped with the right equipment for that. But we are. Drop your car off at one of our locations for quick Asian auto repairs in Minneapolis and Spring Park.
No dealership

-like prices
You don't have to own a luxury car to be charged outrageously at a dealership. Their prices are inflated even for some basic maintenance, like spark plug replacement. On top of that, additional costs often add up to their high service rates, leaving you with a huge bill after your service is over.
We assure you that you will never feel ripped off when taking your car for auto service repairs to our shop. Our prices only cover the needed service without ridiculous overhead costs. That's why they are always 100% reasonable.
Let's keep your car in

tip-top condition

Our mechanics are looking forward to bringing your vehicle to perfection. Schedule your appointment for maintenance or car repairs in Minneapolis and drive safely! For your convenience, we also provide a free pick-up and delivery option. Once your car is serviced, we will drop it off wherever you need it at no extra cost. This option is available for everyone, whether you're interested in scheduled maintenance or some major overhaul.

Additionally, we offer service flexibility even beyond our business hours. You can drop off your car in our designated parking area for repairs or maintenance and leave your key in the dropbox at night or early in the morning. Our technicians will then service your vehicle so that you can pick it up whenever it works for you.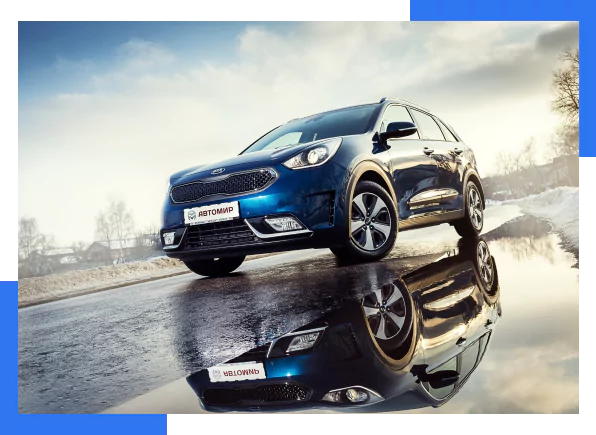 Our ASE certified technicians are factory trained and specialize in complete auto repair & maintenance. We use the latest factory tools and equipment when servicing your vehicle and offer customers quality service and repair at a fair price.
We appreciate our customers' feedback's!Here's what some of our customers say about our work.
We appreciate our customers' feedback's! Here's what some of our customers say about our work.
Jim,Nancy S
I wanted a safety check, brakes, steering, etc. Joe clearly explained what they found, what they would do, when my vehicle would be ready, and the expected cost. No surprises! Thank you Certified Auto!
Jim,Nancy S

Based on 642 Reviews

Based on 356 Reviews

Based on 248 Reviews
4700 Shoreline DriveSpring Park MN 55384